The practice of Yoga teaches us to slow down and live a more mindful and conscious life with our body and mind in harmony. The Hindi word 'Yog' has its root in the Sanskrit word 'Yuj' which means 'to join' or 'to yoke' or 'to unite'. The word 'Yoga' is an English transliteration of the Hindi word 'Yog'.
Yoga is an ancient practice from India and has been practiced and thought about over many centuries. It is said that for a long time, Yoga was only available to a couple of chosen students and was only thought in person from the Guru, the teacher, to the Yogi, the student.
Nowadays Yoga is available everywhere around the world and for everybody. In my opinion, everybody can benefit from Yoga practice, especially in a fast-paced world that keeps accelerating.
Regular Yoga practice can have many benefits for the mental, intellectual, energy, and physical body.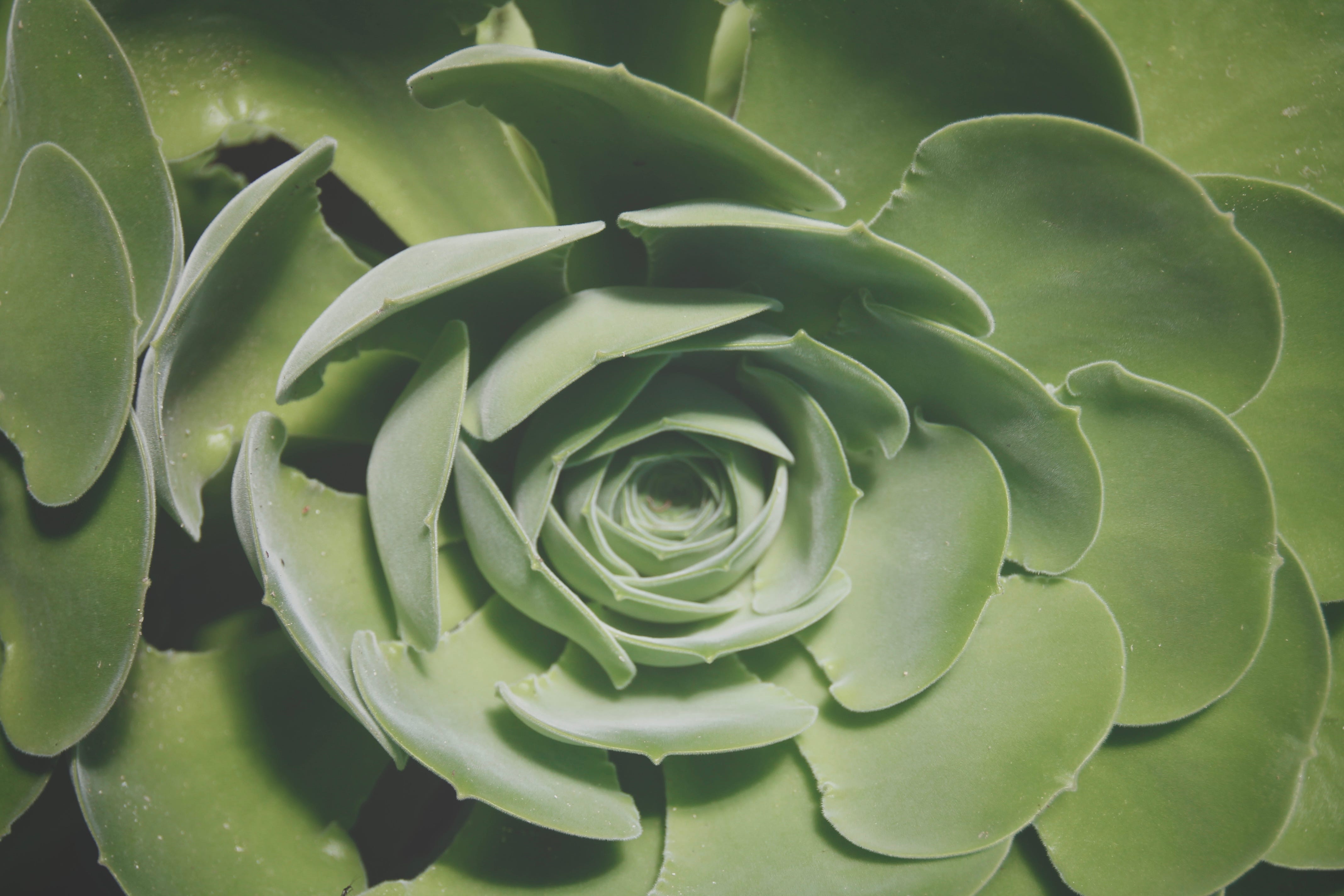 " YOGA IS THE JOURNEY OF THE SELF, THROUGH THE SELF, TO THE SELF."
- THE BHAGAVAD GITA